The help you need, when you need it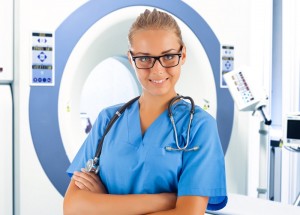 Nuclear Medicine Professionals offers an array of flexible Nuclear Medicine staffing plans ranging from on-call and as needed service to full-time, five days per week coverage.
Short-term coverage, as needed.
Service to hospitals, clinics and private offices.
Service for one or more days per week to full-time coverage.
Technologist only service using your equipment; or full-service diagnostic testing using our technologist and our equipment.
Whatever your needs, NMPI has the right combination of services and billing options to fit accommodate your medical facility, clinic, or private practice.