Nuclear Cardiology
A Complete Solution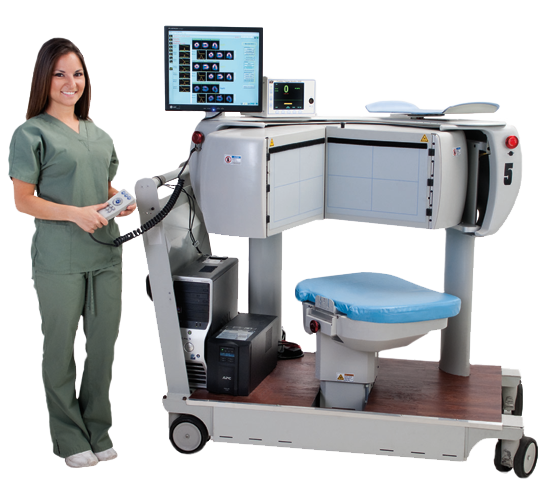 NMPI provides everything you need to offer complete myocardial perfusion and gated blood pool imaging at your office, satellite clinic or healthcare facility.
NMPI's Nuclear Cardiology mobile solutions, is uniquely able to provide the most cost efficient program scaled to fit your unique needs. Utilizing NMPI services allows for greater patient convenience, higher patient satisfaction, improved outcomes, and increased location potential.
Our Personnel
We hire only qualified nuclear medicine technologists who are certified by NMTCB or ARRT(N) and are certified cardiovascular technicians (CCT).
All of our Nuclear Technologists are covered by individual Medical Malpractice Insurance.
Our technologists are Advanced Cardiac Life Support (ACLS) certified.
We provide references and verification of licensure prior to site coverage.
Our technologists are able to adapt to your environment to maintain a smooth operational department.
Our technologists provide excellence in patient care and quality imaging.
Radiation Safety
NMPI provides a health physicist-consulting program to ensure compliance with all NRC & state requirements. This program includes mandatory bi-annual radiation safety meetings and maintenance of the appropriate licenses required by the regulating bodies in your region.
Scheduling / Protocols
NMPI will work with your physicians and staff to establish the best schedule for your office. Our customized schedule is designed with the goal of optimal image quality, while ensuring patient comfort. Nuclear Medicine Professionals, Inc. follows ASNC guidelines to ensure high quality imaging standards. A complete protocol procedure manual will be provided for your facility.
Patient Education
NMPI provides a custom educational brochure for you to distribute to each patient scheduled for the nuclear stress tests in your office. These brochures have been created to make sure that your patients thoroughly understand the nuclear medicine stress procedure prior to their appointment.
Accreditation
NMPI holds American College of Radiology (ACR) Accreditation and offers Accreditation Services for all of our customers.
NMPI Provides:
ACR accredited Portable Nuclear Gamma Camera (SPECT)
Licensed/ACLS Certified Nuclear Medicine Technologists to perform Cardiac Stress Tests
Radioactive Materials License
All necessary Radiopharmaceuticals
All necessary medical supplies
NMPI can assist you in contracting with an independent Nuclear Physician to interpret your scans, if needed
The most flexible availability in the industry
Complete STARK Law, HRS and industry compliance
Professional Liability Insurance
Your Offices Provides:
Patient scheduling
Medicare and/or private insurance billing